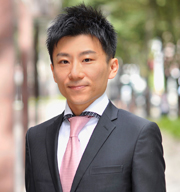 Patent Attorney: registered in 2006 (Reg.No.:14827)
With specific infringement lawsuits counsel license
The word of "WORK" means "Making someone comfortable" in Japanese.
I will help our clients in any cases.
Graduated from Kyoto university (physical Engineering) in 1999
Completed Tokyo university graduate School (Material Engineering) in 2001
Sumitomo Mitsui Banking Corporation (2001.4-2002.12)
Other patent firm (2003.1-2012.6)
Patent Attorney
TOEIC Score 810
(The EIKEN Test in Practical English Proficiency: Pre-First Grade)
Passed through second examination for security analysts
(Not registered as the member)
The official business skill test in bookkeeping: Second Grade
Japanese Patent Attorney Association (JPAA)
Kansai Patent Attorneys Study Group
Western Japan Patent Attorney Club
Career related to Intellectual Properties
a ) Experienced Technical Field
・ Controlling, Software, Information-communications, Physics
・ Machines, Architecture
b ) Experienced Practice
・ Domestic and international prosecution (Patent, Utility model, Design, Trademark)
・ Preparation and Confirmation of written expert opinions and contract documents
・ Search including prior-art search, infringement search

Career except for Intellectual Properties
・ Investment banking service (Mainly arranger of syndicated loan)
・ Asset management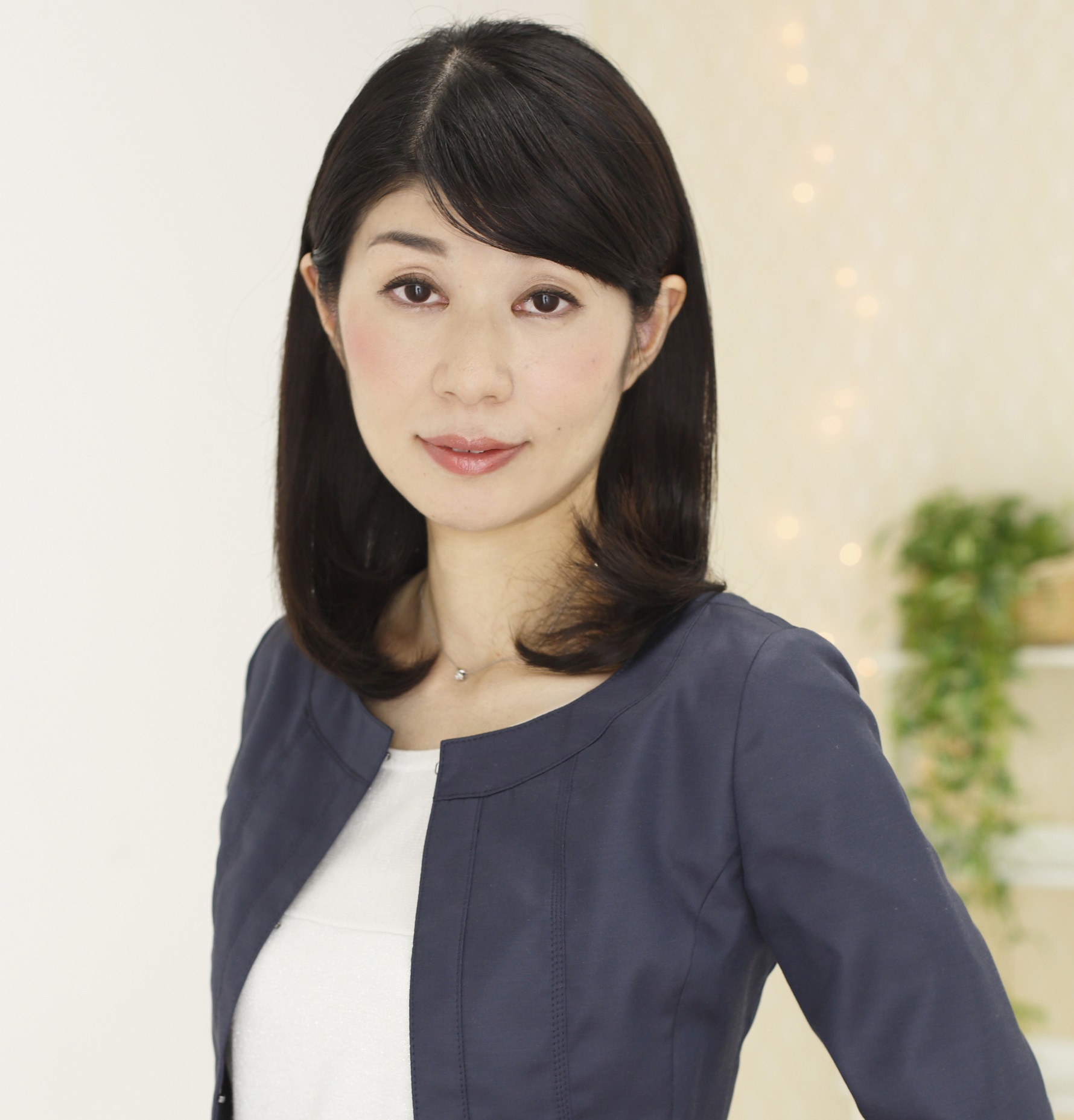 Patent Attorney: registered in 2005 (Reg.No.:14274)
With specific infringement lawsuits counsel license
To be able to meet various requests of our clients, I will respond with flexibility.
Graduated from Kyoto University (Agricultural Chemistry) in 1997
Snow Brand Milk Products Co., Ltd (1997-2001)
Other patent firm (2001-2014)
Patent Attorney
Japanese Patent Attorney Association (JPAA)
Kansai Patent Attorneys Study Group

Career related to Intellectual Properties
a ) Experienced Technical Field
Mechanical engineering, Chemistry and biotechnology. Particularly experienced in inventions regarding liquid crystal display device, image forming apparatus (copying machine, printer, etc.), semiconductor device, food, high polymer material, protein, conducting material, automobile component, and building material.
b ) Experienced Practice
・ Domestic and international prosecution (Patent, Utility model)
・ Preparation of written expert opinions
・ Prior-art search

Career except for Intellectual Properties
・ Control of food manufacturing facilities
・ Quality control of foods